Wouldn't it be great to have ONE place where all your design notes, CAD plans and proposals were held? Wouldn't it be convenient to access these files whenever you wished to? Wouldn't it be amazing to be up to date on your designer's design process so that you could give feedback in real time? Wouldn't it be nice to influence the design direction by providing feedback and putting your personal stamp on your project?
Yes, of course it would. But unfortunately, that's not how all designers operate. Imagine if you gave your brief to your designer and you didn't hear back until the design was presented to you. You then discovered that the design wasn't quite as you had imagined. You ask for a re-design as your contract states you're allowed 2 design changes before occurring additional fees. And then the process starts again. A new proposal is presented a week later. It's still not quite right. You might have forgotten a detail or two, or you were unsure about the deliverables. So you repeat the process again. The final design is delivered and you pay the remainder of the design fee. End. Hopefully by now, you have something you can take to your builders, painters, electricians, or other contractors. Or: you're left with a result that still doesn't match your expectations. You have 3 options: 1) ask your designer to do another revision for an extra fee. 2) find a different designer. 3) take the matter in your own hands and make the best out of it.
It doesn't have to be like this. And INTARC Design does not operate like this.
We give all our clients ONE link to ONE website:





This is where all design materials are held. You don't have to sit and twiddle your fingers in anticipation waiting for the design proposal to be sent through. No need to browse through your e-mails to find the latest proposal or the latest version of the floor plan layout. Not only does this save you printing cost (version 5 of a floorplan, times it with lighting layout and other schematics) but it also allows you to access your project 24/7, conveniently via your phone, laptop or any other device. Your builder, painter, decorator, electrician and plumber also have access to the site. You will be able to give feedback at your own convenience via your own chosen method: phone call, text message, e-mail or directly onto the site. If you see anything that you like, give us the thumbs up. If you see something you don't like: send us your instant feedback. We will stop working on the item in question, change it, and we won't proceed unless we have your approval. Neither the designer nor the client's time is wasted.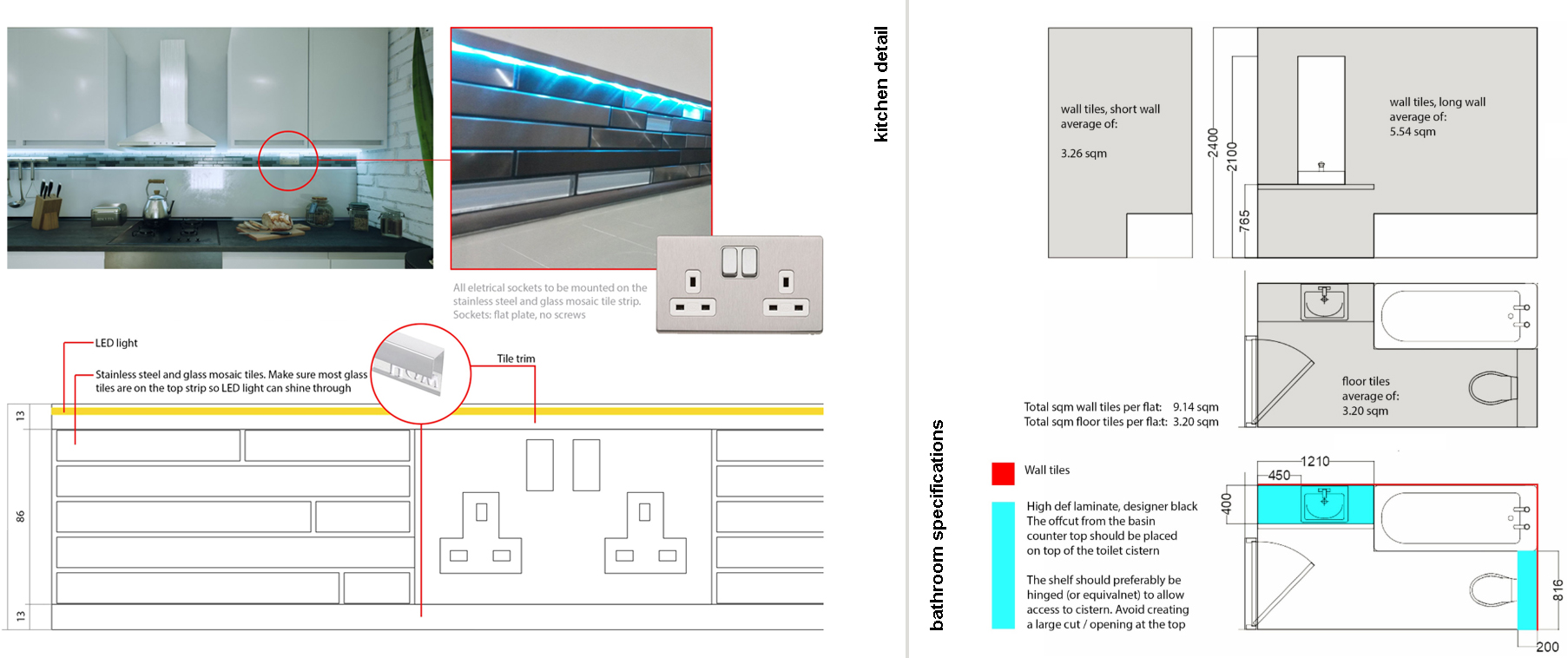 We believe that our clients should be 100% part of their projects. By introducing a tailored site dedicated to your project gives you flexibility, fewer questions are asked or needed to be answered, less project management, and overall everybody saves time. Feedback and communication is the key to a successful project so that you receive a design that suit your needs - no unpleasant surprises and 100% transparency.
All documents related to your project, including the signed contract, deliverables, budget, and the proposal will be held at your personal site and updated on a regular basis. Occasionally you'll find half finished items. This is work in progress. And for your benefit only. This is your opportunity to watch progress closely. You will find the status of your project, which tasks have been completed, your signed contract, your chosen interior style and any other documents related to your projects. CAD files are uploaded as pdf files and can be downloaded and printed off at your own convenience and cost.



When both parties are actively contributing towards the end result, we'll complete the project both faster and smoother, and most importantly: we're both setting expectations. Collaborating so closely together helps us achieve the end result more effectively.
Below: 3D renders of design concept.